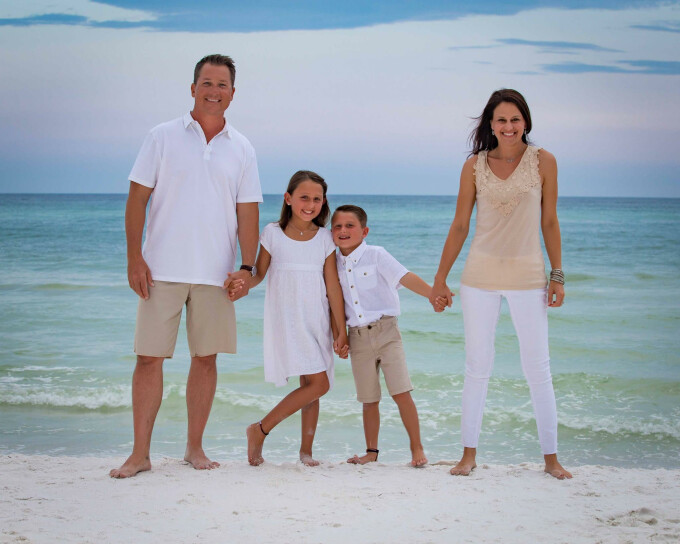 From Ashleigh Leege:
"We are thrilled to be one of the new families starting here at Sterling this year. Brooklynn is in 5th and Nicholas is in 1st. We chose Sterling because we wanted to continue to put Jesus first, but we also loved the idea of our kids learning at home a few days a week.
A university-model school has always been something we thought was super beneficial, and the fact that Sterling also loves the Lord was a huge bonus for us.
We also love that our kids are learning time management and learning to organize their life. Can we get an AMEN?! Seriously, our kids need this, and we are already seeing them getting better and better, even just a few weeks into the school year.
We are looking forward to having our kids grow their love for learning, as well as grow their relationship with Jesus. We couldn't be more excited to be at Sterling, and we look forward to continuing to meet and fellowship with the Sterling Community!"
(We are excited to have the Leege family with us!)