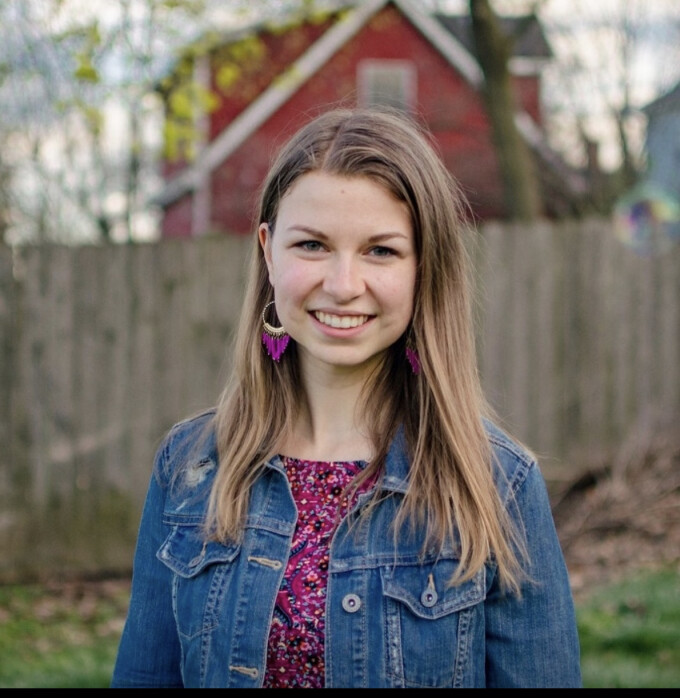 The following is from Sarah Holcomb, a 2015 graduate of Sterling Classical School.
"After graduating from Sterling, I attended Wheaton College, where I edited the student newspaper and enjoyed studying a range of subjects, such as theology and anthropology, alongside my communication major. I also participated in an experiential learning program called, "Human Needs and Global Resources" (HNGR), which focuses on poverty, justice, and community transformation. Through the HNGR program, I embarked on a 6-month solo internship in rural Telangana, India, working with a small grassroots nonprofit. There I had the opportunity to write, research, teach photography, and learn from my hosts, an entrepreneurial Indian couple who serve as pastors, lawyers, and activists among local Dalit communities who have been exploited for generations.
Since returning from India and completing my degree in communication/journalism, I moved to the Washington, D.C, area to work as a writer for Ashoka, an international nonprofit (named for the progressive Indian emperor, Ashoka the Great), which is committed to creating social change from the bottom-up and empowering people to make a difference in their communities.
I'm thankful for the many teachers and learning opportunities God has placed in my path, and now I'm excited to be using my knack for writing in service of a greater purpose."