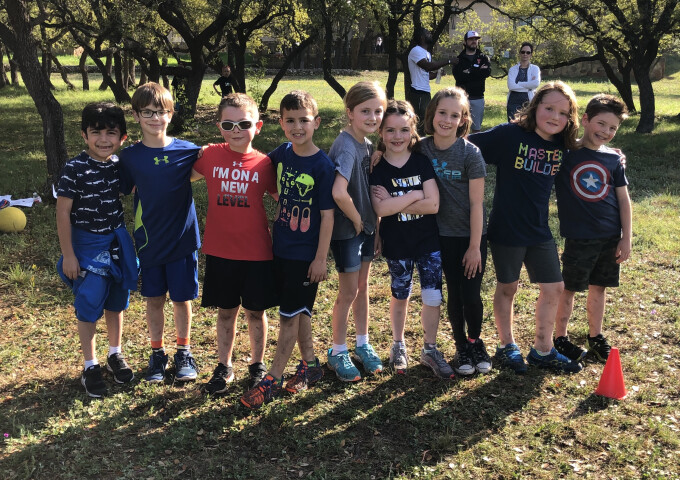 The origin of classical education is in the ancients who lived in Greece and Rome. By the Middle Ages and Renaissance, classical education had been formalized into much of what we draw on today. Both Plato and Aristotle desired to teach children to love what was good, true, and beautiful in order for their conduct to reflect wise understanding. One of the hallmarks of classical education is the interconnectedness of new to old, one subject to another, and man to all things.
We are so fortunate at Sterling to be able to provide students the type of education that is Christian and classical, and following the philosophy of Charlotte Mason, who valued classical education for its primary purpose being to develop wisdom and virtue in the learner. Charlotte Mason lived in the late 1800s and recognized that a classical education was tried and true, and that this approach to knowledge was relational or synergistic, providing the learner with an understanding of the unity of all knowledge and our place in the universe.
While the intellectual aspects of the classical tradition are apparent in a rigorous curriculum which teaches history chronologically, includes the study of Latin, as well as reading from great works of literature, the center of the classical tradition is Christianity. This is what makes a classical education whole and complete.
If truth is our end goal in a classical education, then God's revelation of Himself through Christ's humanity ensures that our faith is rooted in reason. A classical education is one that teaches us that truth is real through the presence of our Lord and Savior, Jesus Christ. In this knowledge, we learn what it is to be more fully human as we strive to become more Christ-like.
If ever there was an age that needed wise, Godly leaders, who love this nation and desire to serve, this is that time. I am so proud to be part of our efforts at Sterling to raise up just such leaders for the future.
I will leave you with a scriptural passage...
Finally brethren, whatsoever things are true, whatsoever things are honest, whatsoever things are just, whatsoever things are pure, whatsoever things are lovely, whatsoever things are of good report, if there be any virtue, and if there be any praise, think on these things. Philippians 4:8 (KJV)