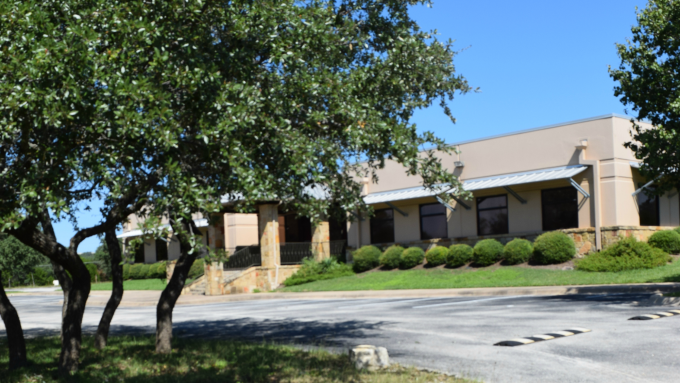 Ten years ago, the Lord called us to start a school where we could change education and create a dynamic hands-on learning environment through a Christian, college-preparatory, advanced academic model. This year, Sterling Classical School celebrates our 10th anniversary.
In 2008, we began with 50 students in Kindergarten through 6th grades. Today we serve students from PreK3 through 12th grade and have celebrated three graduating classes! Our graduates have been awarded extensive scholarship funding and have been accepted into their colleges of choice.
In light of this growth, we have found a brand new campus to call home! Fourteen acres of rolling hills, green grass, and inspiring views will support our passion for bringing nature and the world to life for our students. The beautiful property is situated, conveniently, just west on 1431 and will open for the 2018-2019 school year.
In addition to the academic buildings that are already on the property, we will be adding a sports gym and practice fields. The sports program is popular at Sterling and will be able to flourish in our new location. In addition to sports, our other extracurricular activities, like art and theater, will continue to spark creativity in our talented students.
We look forward to the future in our new location! We know it will foster mental, spiritual, and emotional growth in our Sterling students. And, as always, we will continue to sojourn with parents in the building of future generations with a Biblical, classical education. This will result in passionate seekers of wisdom and knowledge, through Christ, who bring honor and glory to God.
We invite you to visit us to learn more about our educational mission, vision, and philosophy. Email to schedule your tour.