Experiences from another Sterling Family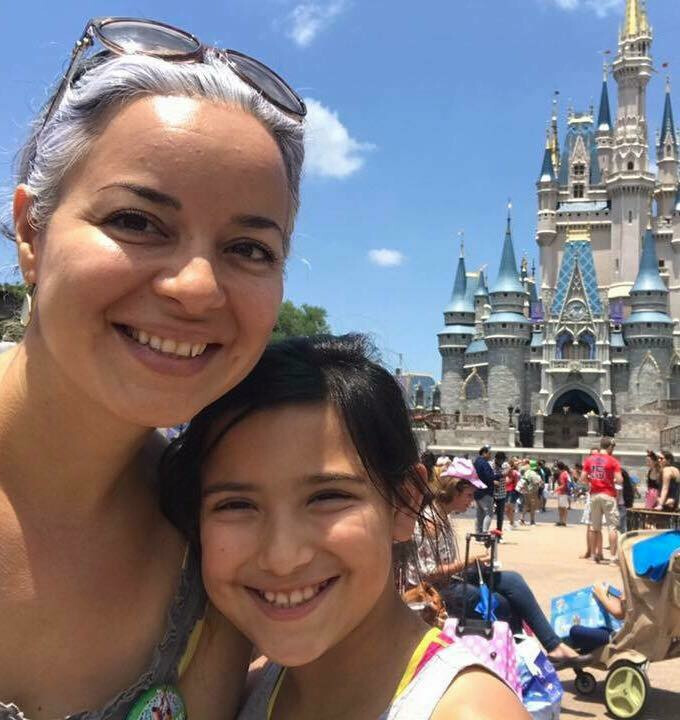 The following is from Claudia Prado about her family's experience here at Sterling. Her daughter (Gia, 5th grade) is beginning her second year with us.
"Aside from the fact that it's a classical, Christian education, we chose Sterling because it allows Gia to stay at home for a longer amount of time. This has allowed us to experience Gia as a student and enjoy her a little longer than we have had before with the traditional school schedule. It also opened up the topic of the college/university model, and we felt this would form productive habits from an early age.
I love that the curriculum is heavy with project-based learning. The students are allowed to be themselves; their nature is to be independent. Gia's classmates are kind and caring all on their own. They interact beautifully and build each other up. It's truly a pleasure to sit back and listen to how they treat each other.
For Gia this has been a great fit because she doesn't feel pressured to speed through her work and education. She is creative and likes to take her time on her work. This model allows her to question, infer, and associate. That is what learning is all about and this model fosters that.
Gia loves Latin. She says, "I've noticed that Latin helps me understand words that are not in Latin." She also loves her classmates, whom she calls 'great friends', and her kind teachers.
Gia has grown and come out of her shell during the last year. She is more confident and therefore participates more, even outside of school. At Sterling, she is surrounded by the same kind, productive, and independent children."