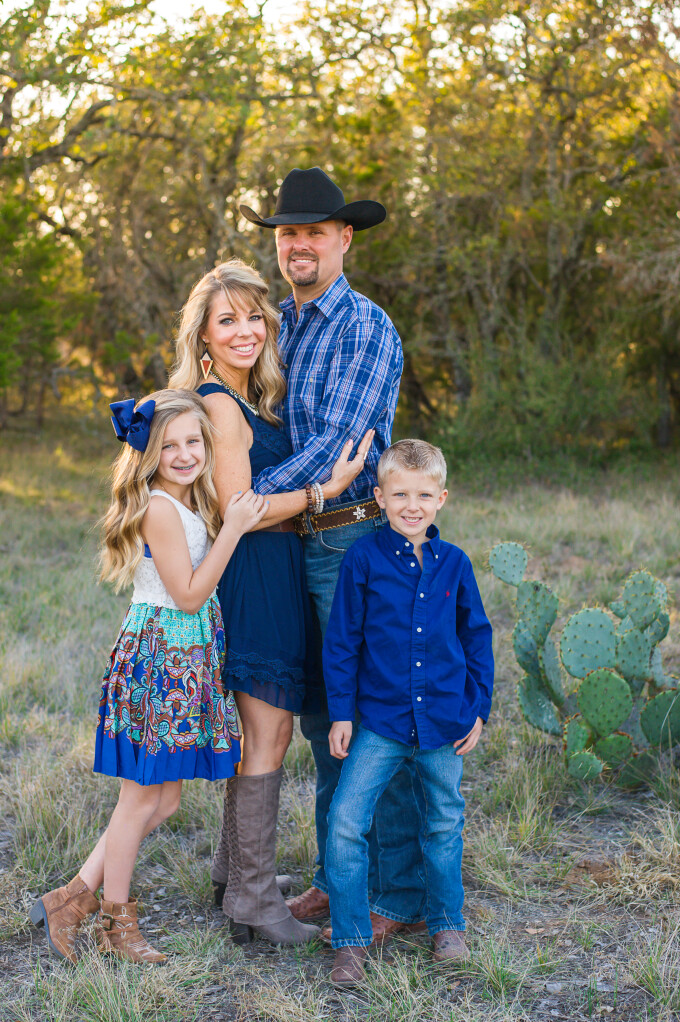 The Hill family is joining Sterling for the 2019-2020 school year. We look forward to having them here at our school! Here's why they chose Sterling, in their own words:
"We are so excited about our new season in life and the opportunity for our children to attend Sterling Classical School this fall. Alyssa Hill will be entering 6th grade and Jordan (aka: J.T.) Hill is going into 3rd grade. Our family loves everything outdoors, including but not limited to most sports, hunting, fishing, riding utv's, boating, swimming, exercise, etc. In addition, we love to play family games, arts and crafts, and have family movie nights.
There are several variables that pulled us in the direction of Sterling, but most importantly is the Christ-centered education. Additionally, smaller classroom sizes, the opportunity for hands on learning, and the extent of the college prep atmosphere that Sterling offers is very important to our family. We've heard great things from our dear friends that currently attend Sterling and feel that it is a near perfect fit for Alyssa and Jordan.
We have already received such a warm welcome from everyone at Sterling. Going into the Fall of 2019, we are looking forward to the opportunity to develop new friendships, an even deeper love for Christ, and the ability to watch our children succeed in this new and exciting environment."