Staff & Faculty
« Back to Staff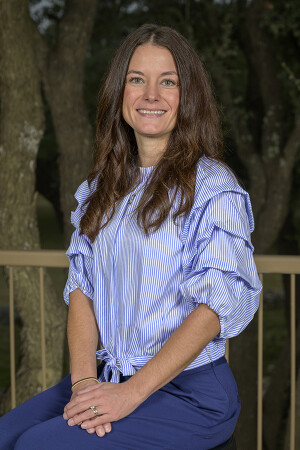 Nicole Cassidy
Pre-K3 Teacher
Mrs. Cassidy earned her Bachelor's Degree from the University of Arizona where she studied Political Science and Communications before going on to earn her Master's Degree in Healthcare Administration from Kaplan University. She discovered her passion for teaching while serving in her Church's youth ministry and quickly began teaching preschool. Prior to moving to Texas and teaching, she excelled as the General Manager and Assistant Winemaker at a boutique winery in California, as well as a paralegal at one of the largest law firms in the state of Louisiana. This is her family's 4th year at Sterling, and she has proudly served as Room Mom for the past 3 years.
Nicole is passionate about the outdoors, especially when it involves her family. Together they enjoy all types of outdoor activities including hiking, camping, horseback riding, boating, swimming and exploring. She loves living an active, healthy lifestyle and spending time in her vegetable garden.
She and her husband of almost 11 years, Kevin, have 2 children at Sterling; Ella is in 1st grade and Easton is in Pre-K 4. They also have 2 horses, Cash and Gunner, and 1 dog, Lady.