Staff & Faculty
« Back to Staff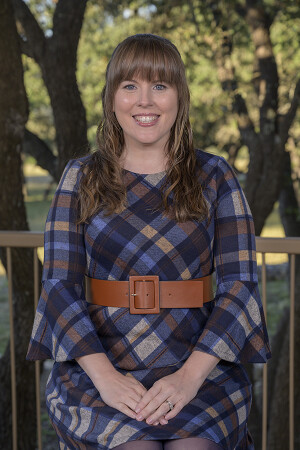 Mrs. Cano comes to Sterling with a wide range of skills. Before starting her teaching career she served four years in the United States Army.
After serving our country, Mrs. Cano pursed her teaching degree at Southwestern University in Georgetown. In 2014, she graduated with a variety of honors and her Bachelors of Science in Education. She also holds certifications in both General and Special Education from early childhood through 6th grade.
She immediately started teaching a month after graduating. For years she taught three elementary grade levels in one room and has perfected the art of time management, organization, and efficiency.
She is excited to continue her teaching here at Sterling with an opportunity to focus her creativity on making math come alive. She strives to help students see the purpose of math as well as the beauty of meth. She teaches students that math is not a man-made set of numbers or rules, but a language we can use to describe, and thus better understand, God's perfect design of our world.
When Mrs. Cano is not in the classroom, she is spending time with her family. Her family includes her husband Paul, two children, and two fur babies (dogs and guinea pigs). Her hobbies include cheering on her favorite football teams (UT and the Cowboys) and doing anything with her family. The Cano family is always active and they spend most of their time outside.