Staff & Faculty
« Back to Staff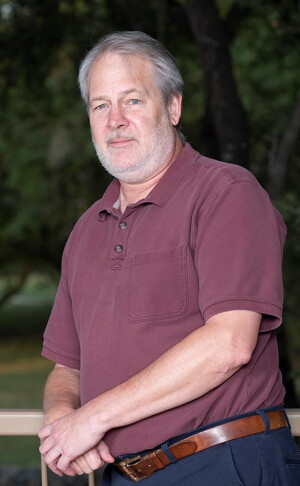 Bart Goddard earned his Ph.D. in Math (Analytic Number Theory) at the University of Nebraska in 1989. He has worked as a college professor for most of his career. Most recently was a 13-year stint at UT Austin.
As a sophomore in his small Nebraska high school, he was pressed into service to teach Algebra to the 8th graders, as no one else was available. So he's been teaching since 1976.
He married his high school sweetheart in 1980, and they have two kids and, finally, a grandson. His hobbies include singing in the Austin Saengerrunde, playing the organ for his church, and watching meat smoke. And chasing his grandson.
We are thrilled to have Dr. Goddard at Sterling and know that our students will benefit greatly from his extensive experience.